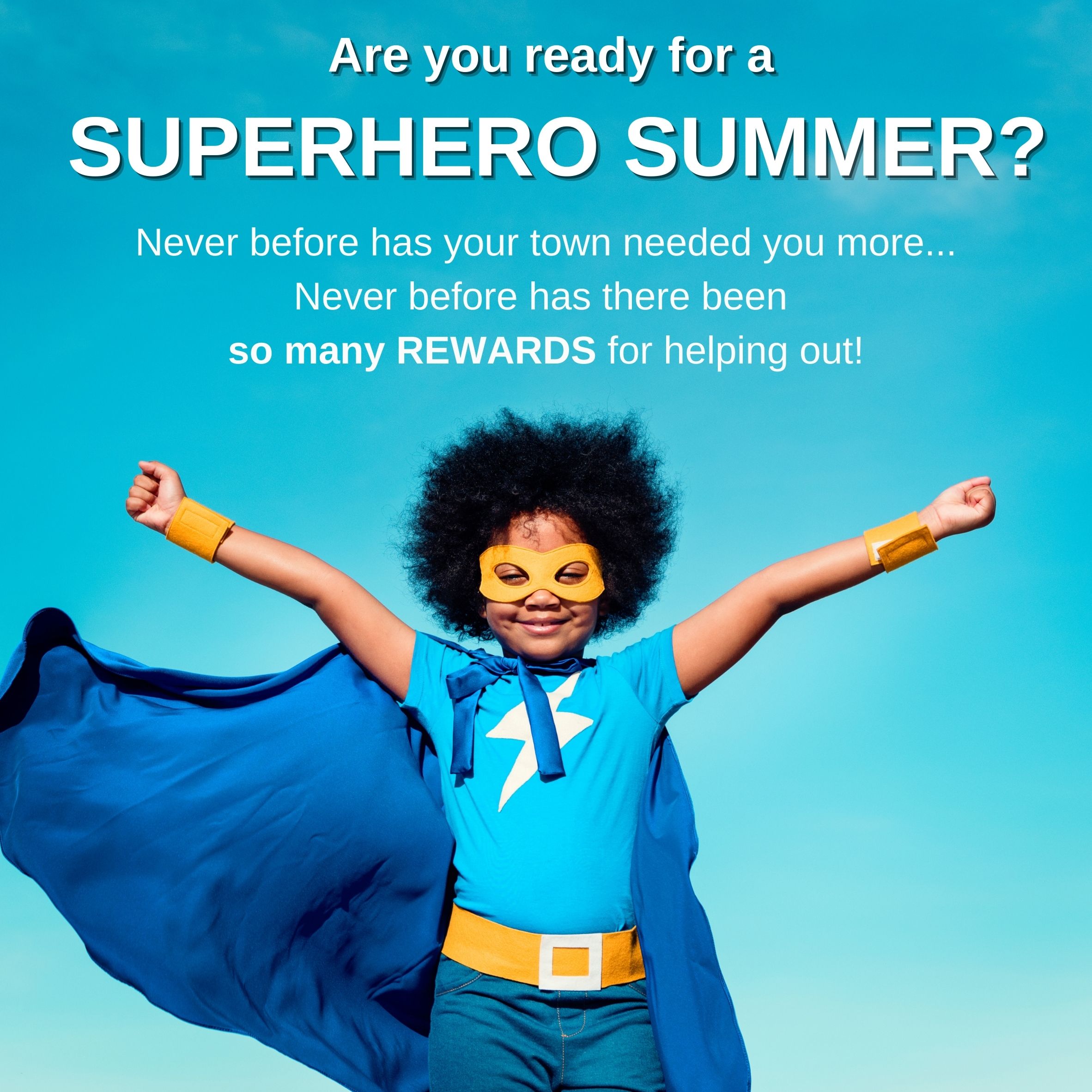 Whistler Personnel ❤ LOVES ❤ to recognize our Star Performers – it's a BIG part of our company culture!  This season we will be continuing the tradition with more FUN REWARDS!
❄️🏂⛷️🌞🌞🌿🌊🌿🌞🌞⛷️🏂❄️
SEASONS PASS OR CASH PRIZE GIVEAWAY *NEW* 
We will be REWARDING the temp employees on our crew who have completed a minimum of 15 shifts with us this season with their choice of a $1000 CASH OR A SEASONS PASS!  There are two prizes to be awarded:
FIRST PRIZE: TOP TEMP EMPLOYEE

The employee who successfully completes the MOST number of shifts between May 1 and Oct 31st, 2022
SECOND PRIZE: EMPLOYEE DRAW WINNER!

Each shift you work between May 1 and Oct 31st, 2022 gets you 1 ballot in the draw, so the more shifts you work, the better your chances of WINNING will be!
To join our Temporary Worker Crew & become apart of this incredible draw simply fill in a profile HERE.  There are no fees, no strings and no commitments required!