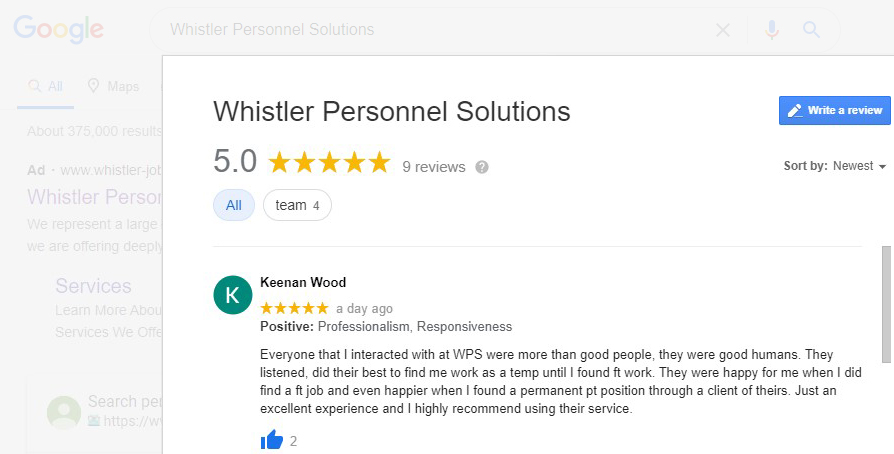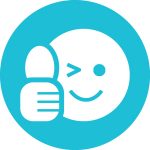 A success story for Whistler Personnel is one that ends with two happy customers: a candidate who is delighted with their new role and a local business client who has found a perfect new team member. Here are some of the great things they've said about us over the years:
Jump to CANDIDATE TESTIMONIALS
CLIENT TESTIMONIALS
Our wonderful customers are the reason we've been in business for more than 25 years. We'll do everything we can to make sure you're a satisfied customer, too!
"I have been using Whistler Personnel Solutions for the past 15 years. They are amazing in finding not only a match for the skills required but also a personality that fits in with our office atmosphere. Because of their prompt, professional and thorough screening process, I would not hire anyone without them". ~ Cathy Dickison, President, Valley Business Centre
Thank you so much again for recruiting for us – the team were awesome, timely and efficient. We needed a team to come in and hit the ground running and that's exactly what they all did. ~ Frankie Sheldrake, Event Producer, Gibbons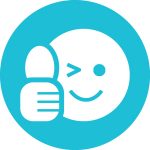 The response to our Job Posting has been overwhelming and there are a lot of qualified applicants. ~ Simmone Lyons, Marketing Manager, Scandinave Spa Whistler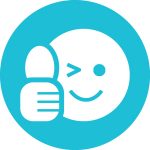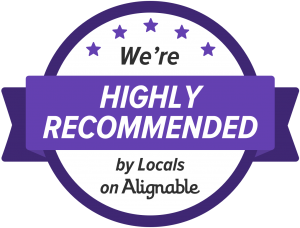 "Whistler Personnel is an excellent employment agency to help your organization find the talent you are looking for. Personal and professional, Jacki and her team aren't just an agency, they become an extension of your HR Team." ~ Theresa Lambert, GM at the Nita Lake Lodge / Theresa Lambert Coaching and Consulting Inc. via Alignable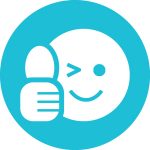 I wanted to let you know how pleased we were with our Event Coordinator Kristen. She did a fantastic job and was extremely efficient. We believe we had the largest attendance over past events and look forward to doing it again next year. Needless to say without you we would not have found Kristen so my thanks goes out to you as well. I would recommend you and your firm to anyone. Thank you! ~ Gerry Brown, American Friends of Whistler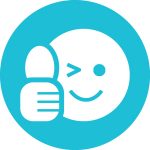 The team you sent were fantastic. I was very happy with their eager performance and positive attitude. They had outstanding work ethic and I am pleased we got so much done in a two day period. Thank you again. ~ Michelle Smith, Sherwin-Williams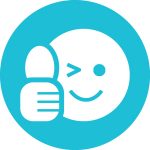 Thank you so much for all of your help in the pre-event planning of the event and the staff for the execution. Everyone absolutely crushed it and I appreciate all of their hard work. From the cleanup crew to the course crew, it was exceptional! ~ Connor Losey, Event Organizer, Tough Mudder Whistler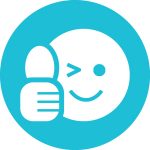 As a client, I worked with Whistler Personnel Solutions for several years, during which their team could always be counted on to reach a scope and range of applicants beyond our recruiting methods. They also always excelled at ensuring the presented candidates were a true fit for our organization. The Whistler Personnel team always tackled each and every job with enthusiasm and intense due diligence. From job order to job offer, Whistler Personnel demonstrated a sense of urgency and commitment. That is why when I chose to become a job searcher, I contacted Whistler Personnel first. The successful process was clear, professional and approached with the trademark due diligence and enthusiasm. Thank you! ~ Linda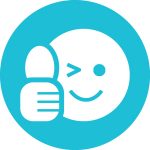 Thank you for reaching out to us and also for helping us with staff for our event this past Saturday. The event was very successful and the staff you provided were all great. They all arrived on time, were efficient, professional and hard working throughout the event. I appreciated their keen attitudes and willingness to do any task that was given. ~ Val, Whistler Cooks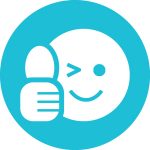 We were on the bookkeeper merry-go-round – a new one every six months before calling Whistler Personnel Solutions. We needed someone who was qualified and reliable, but more importantly someone who could provide us with advice and guidance in the operation of our business. They provided us with the answer to my prayers; we couldn't be happier with our new bookkeeper.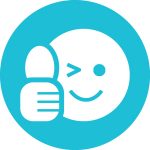 I wanted to let you know that I was very happy and impressed with both Jeremy and Sam. They both arrived on time, were able to take direction and could accomplish many tasks without direct supervision. There was no complaining about the work. They worked diligently and at a very acceptable pace. Show In Motion uses temporary manpower agencies across the country and your company continues to set the standard that we wish the others could meet. I look forward to working with your crew at our next event. Thank you again. ~ Brad Riznek, Show in Motion Professional Show Services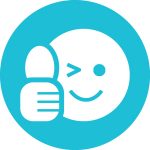 The housekeepers who worked for us today were AMAZING! Received comments from staff members that don't usually comment, about how lovely they were through to front desk agents who commented "You have some good people in today. Calling me direct from room with work orders ;)". Bravo to the girls and to you at WPS! ~ Nuala Forsythe, Exec Housekeeper, Aspens on Blackcomb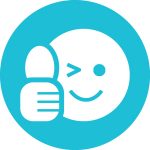 Thank you very much for the efforts you and your staff recently undertook for our conference clients. We appreciate your conscientious strive to maintain excellence and will continue to recommend that conference organizers utilize your service to alleviate their workloads with a dependable contact in the resort! ~ Keystone Symposium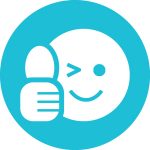 Your staff were absolutely incredible! They both did an amazing job and everyone was so impressed with their service, attitude and work ethic. I can't single either one of them out, they were both super stars and went above and beyond in organizing and tidying up afterwards. The venue was dirty and dusty and without basic amenities, and they took it all in stride and worked with what they had with the biggest of smiles on their faces. My friends all gave them such glowing reviews… there is nothing that I would have changed. I don't know how to thank you enough. You made this so easy, and the team that you hired for the job was perfect. ~ Jennifer Hutton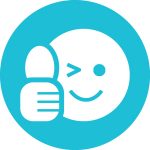 Finding the perfect fit in Whistler can be an impossible task… but Whistler Personnel Solutions makes it easy. They helped us find two of our most valuable team members who are not only highly qualified, hard workers but also fit in beautifully with our culture and share our vision. We are delighted with the results.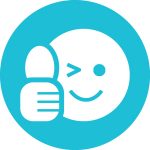 I have used Whistler Personnel Services a number of times over the years to find Temp employees. They have always been well suited to my business and requirements. I have always been satisfied with service, quality and training, of people I got using WPS and would definitely recommend it to my friends. ~ Dave Halliwell, Business Owner and Entrepreneur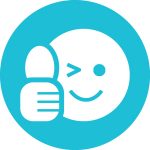 Our new employee is working out GREAT! She fits right in to our office dynamics and is picking up all of her responsibilities and duties as expected. Thanks again for such great work on our behalf!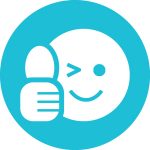 Thank you for organizing the team of promotional staff for the Bay's event in Whistler. Your staff were very gracious and smoothed out those problems that come up in the course of an event. They also let me know they were happy to have the work. Your professionalism, support and encouragement were greatly appreciated and we hope to work with you again on future Whistler events.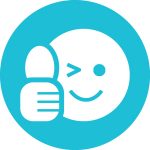 We have been using Whistler Personnel Solutions for the last several years for both our temporary and permanent staffing needs. They not only provide excellent candidates, but assisted us in choosing just the right person to fit our team and corporate philosophy.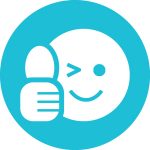 The reports on our conference were very positive. Much of the credit can be passed on to you for your efficiency, professionalism and kindness during the two days we were in Whistler. Your assistance to me personally was very much appreciated and aided in making the conference a big success. ~ ICBC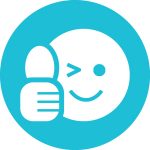 Your understanding of the skill and personality requirements of the position paired us with an individual we believe will be a stellar addition to our team. Furthermore, your knowledge, guidance and fairness through the entire process made the effort painless. If anyone asks us where to can find good staff, you get the nod.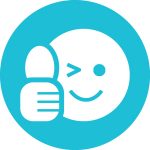 Whistler Personnel Solutions found us quality employees in a niche market when we had exhausted other avenues. They are professional, friendly and always willing to go that extra mile.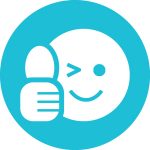 I am impressed by all aspects of WPS' service – their customer focus, professionalism, knowledge of the local market and value for money. I was particularly impressed by their ability to listen and clearly understand my needs, and to conduct a thorough interview process, which resulted in me meeting with a shortlist of strong candidates and making some great recruitment choices. What is normally a time-consuming process became so easy!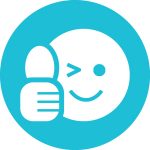 Thank you very much for the efforts you and your staff recently undertook for our conference clients. We appreciate your conscientious strive to maintain excellence and will continue to recommend that conference organizers utilize your service to alleviate their workloads with a dependable contact in the resort!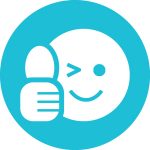 The reports on our conference were very positive. Much of the credit can be passed on to you for your efficiency, professionalism and kindness during the two days we were in Whistler. Your assistance to me personally was very much appreciated and aided in making the conference a big success.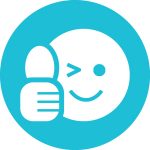 How would I describe Whistler Personnel Solutions? Professional, well-respected, personable, thorough, prompt, well-connected!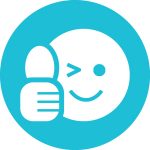 You have consistently responded promptly and accurately to our needs in sending us qualified candidates. Your keen sense in assessing our requirements and expedient response is worthy of a rating of 10 on our satisfaction scale!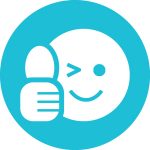 ---
CANDIDATE TESTIMONIALS
Whistler Personnel has had the privilege to work with the most talented professionals in Whistler and the Sea to Sky. We consider it a 'home run' when we hear back from our candidates months and even years later who are still loving the role that we found for them.
"The personalized and professional service I received from Whistler Personnel was a welcome addition to my job search. Her insider knowledge of the Whistler Job market was extremely helpful and without her I would not have made the valuable connections I did. More importantly, her optimistic and upbeat attitude made her a pleasure to work with." ~ Robyn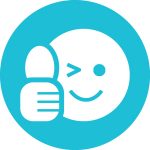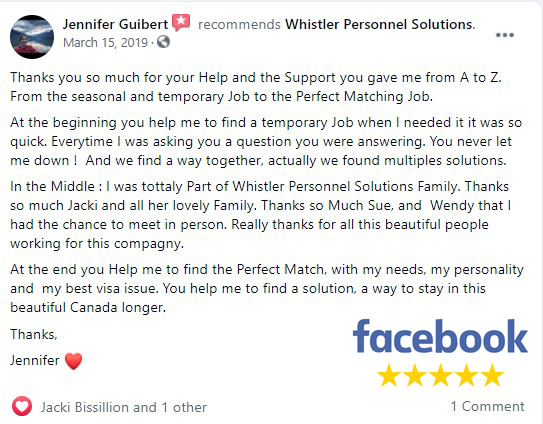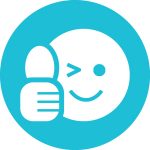 "When I applied to Whistler Personnel Solutions, They took the time to really listen to the type of position I was searching for. It took a little while, but because of her attentiveness and excellent connections, she soon found an employer who was a terrific match. Thanks to WPS for presenting me with a great opportunity!" ~ Susan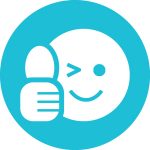 "Above and beyond the call" is how I would describe the service of Whistler Personnel Solutions. Having worked with a number of recruiters, WPS stands head and shoulders above in terms of going the extra mile to maximize benefits for both candidate and client. Although many agencies make the claim, WPS goes beyond the obvious review of skills set and takes the time to truly understand the unique strengths and personal characteristics of an individual, ensuring that along with ability there is a strong cultural fit." ~ Warren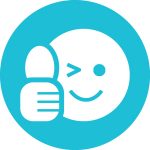 "Thank you for your help in finding this fabulous career opportunity. Everything started with a bang yesterday and I am elbow deep in training manuals. You did a wonderful job placing me and I appreciate your efforts." ~ Tracey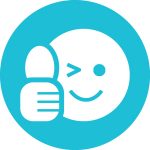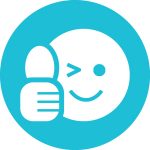 "I want you to know how much I appreciate you and your team's effort in helping me through the job search process. The job came together at what seemed like the speed of light but not once did I feel overwhelmed. Even now waiting in anticipation for my first day, I feel prepared and informed as to what to expect with this new position and that feels great. I have you to thank for that!" ~ Jessica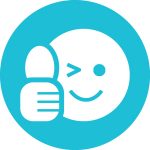 "Thanks to Whistler Personnel Solutions for all your work on my behalf! You were awesome – low stress, high energy, and welcoming, and very professional with that individual touch. You listened to my needs and pointed me in the right direction. I had just moved to the area from out of province and didn't know which way to turn. WPS was an awesome resource to connect me with the community, the resources and a great, big, new job. A big thanks to WPS!" ~ Magdelana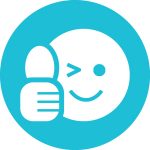 "I approached Whistler Personnel Solutions to help me with the next step in my career path. The team was empathetic, compassionate, and totally confidential in trying circumstances. I trusted that they would find an employer that would provide me a position to compliment my strengths and personality – and WPS delivered!" ~ Elizabeth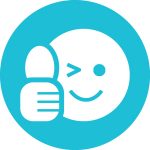 " Thank you for your support during the application process. You were amazing. The communication, information and support were first class." ~ Marion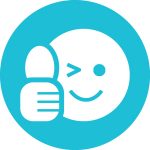 "Your service is so efficient and professional! I'm very impressed with the web site – not only the design, but the application process. Unlike many others, it is succinct and efficient. I appreciated that my resume was acknowledged within a couple of days of submission and that you review the applications you have on file when positions become available. Great service!" ~ Christine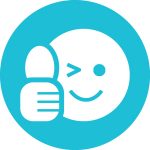 "Whistler Personnel Solutions is such an asset to people who are looking for employment in the administration/accounting fields. My experience was very uplifting. Not only did I feel like I wasn't alone in my search for a new place of employment, but there was also the feeling of having a support system behind me every step of the way." ~ Aimee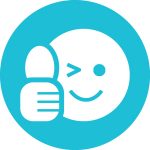 "I've worked with several recruiters over the years and my experience with Whistler Personnel Solution was exceptional. They took the time to discuss all aspects of the position and the company, answered all of my questions honestly and listened to my concerns. Once I made the decision to pursue the position, they handled all of the negotiations fairly and professionally. I would definitely use their services again in the future, either as a client or a job seeker!" ~ Kristin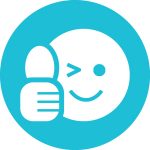 "Whistler Personnel took great care matching me with perspective employers – interesting companies that required my professional skills. I would not hesitate to recommend Whistler Personnel services to anyone." ~ Kathleen
Thank you to everyone for allowing us to share your stories.
If we've done business together recently, we'd love to hear from you!
We' d be honoured if you'd take a moment to rate us on Facebook or Linkedin !!
---
GOT FEEDBACK FOR US?
We are always ready to listen and look forward to hearing from you.