Whistler Personnel ❤ LOVES ❤ to recognize our Top Employees and Star Performers – it's a BIG part of our company culture!  This season we will be continuing the tradition with more FUN REWARDS AND PRIZES including an iPHONE13  GIVEAWAY!
🌞🌞🏆🌿🌴🌿🏆🌞🌞
iPHONE13 AND CASH PRIZE GIVEAWAY!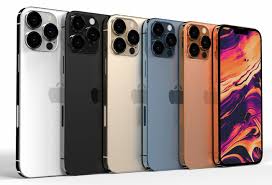 We will be REWARDING  our temp employees on our crew who have completed at least 15 shifts with us this summer season with the chance to win their CHOICE OF A NEW IPHONE13 OR $1000 CASH PRIZE.   Each shift worked between July 1 and October 31, 2023, earns 1 ballot in our employee draw at the end of the summer season.
The more shifts an employee works,  the better their chances of WINNING will be!