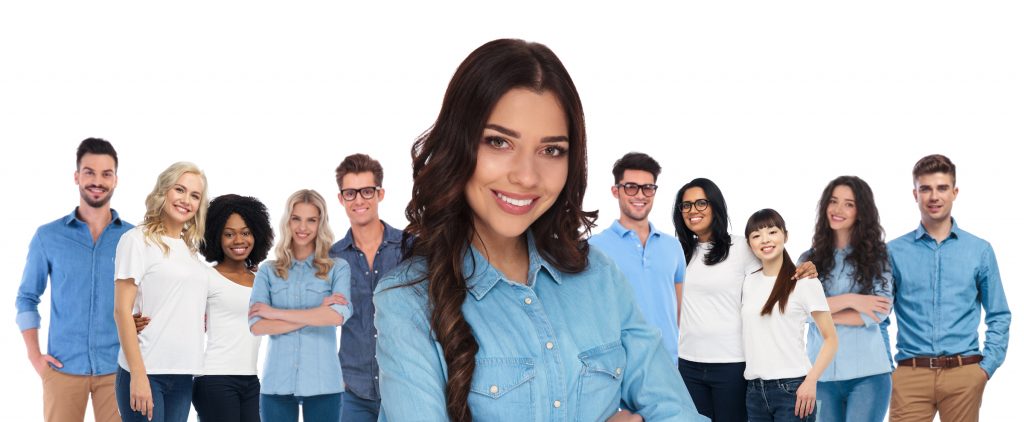 In continued support of our community, Whistler Personnel is offering deeply discounted Recovery Rates to recovering local hotels, restaurants, shops and other impacted businesses so they can quickly and efficiently rebuild in the wake of the recent travel restrictions.
One of fastest, most effective and most affordable ways to recruit staff is our "TRY BEFORE YOU HIRE" package which allows us to send over workers for a few trial temp shifts so businesses can see if they are a good fit before they bring them on board.  It's perfect for front-line positions like carpenters, housekeeping, dishwashing, labourers,  front-desk and reception.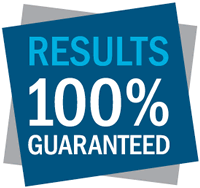 ---
Unlike static job boards or classified ads, each package includes at least one successful hire PLUS we guarantee each of our hires for at least 30 days to ensure that we get it right! If they don't work out within the guarantee period, we will find a replacement for no additional cost.
*Please contact us if you'd like to chat with our team about your specific needs or for more details.
Our team of job placement specialists are recruiting 365 days a year and have built an incredible database of talented, local, reliable professionals who are keen to contribute to a new team. We use a very effective screening and interviewing process, saving our clients significant time and ensuring that they only speak with qualified, suitable candidates.
We look forward to helping our community recover – one successful connection at time.
Your Friends at Whistler Personnel
talent@whistler-jobs.com
604 905 4194 ext 2

Post a Job

If you're ready to begin recruiting, simply complete the job posting form below and we will get started.