Whistler Personnel Solutions is a results-oriented recruiting and temp agency specializing in Whistler, Pemberton and Squamish. Locally owned and operated since 1995, our team of Career and Temp Placement Specialists are in the business of recruiting 365 days a year and maintain an extensive database of talented professionals who live and work in our community. Our resume bank has thousands of local candidates who are active and passive job seekers that would consider the right opportunity.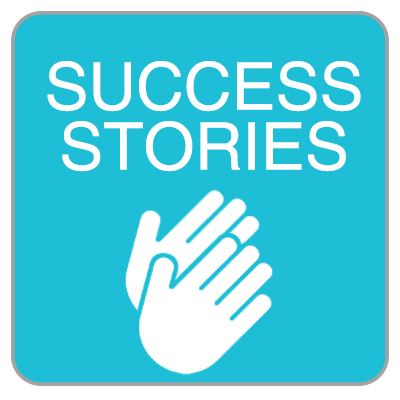 Our team of Recruiting Specialists have decades of experience and success in working with employers from every industry including hospitality, culinary, construction, office administration, management, events, technology, professional services and everything in between.
Our clients deserve top talent – and we get it for them!

Recruiting Service Package Options
All of our Recruiting Service Packages involve an extensive marketing and recruiting campaign including an optimized job post, wage research, job alerts to our database of job seekers, local and regional job board postings, social media campaigns and advertising.
They also all include the guidance and expertise of a dedicated Career Placement Specialist who works each client to understand their needs, reviews all applicants and screens the best ones. Once a candidate passes the test, the client receives their resume and detailed bio for consideration – and we repeat this process until the is job filled.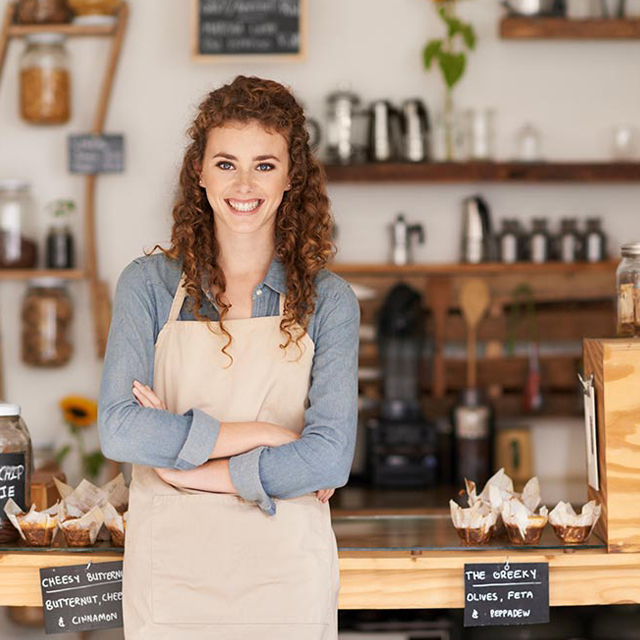 Full Placements
We are experts at finding our clients their perfect long-term employee placement that fit their precise business needs and unique culture – this is what we do best!
A Career Placement Specialist works closely with our client and does all of the hiring work: an extensive recruiting campaign, full interviews, reference checks and skill tests. Once the very best applicants have been fully vetted, the client will be given their full bios, personality profile and skill test results before a final interview. With Full Placements, we don't quit until we find "the one" and each Placement is covered by a 90-Day Guarantee Period.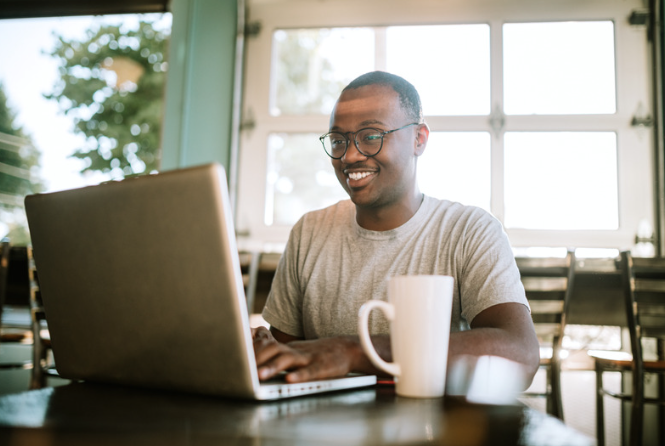 Pro Talent
Designed to recruit experienced professionals with specialized skills or qualifications that are in short supply in the local talent pool, Pro Talent packages include a full Recruiting Campaign plus additional strategic regional and national advertising and job posts (up to 3x the standard Top Talent ad budget).
Our clients receive only the most qualified pre-screened candidates to choose from and we'll keep working hard to recruit strong applicants to consider until the role is successfully filled. Once our clients have made a selection from the short list we provide, the Pro Talent Package includes a 30 day Guarantee Period so they can be sure that it's a right fit.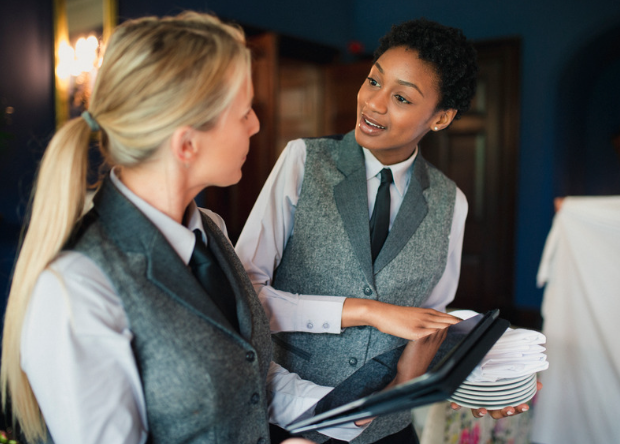 Top Talent
Two of the most time-consuming and tedious tasks of the hiring process are advertising each job opening on multiple websites and screening every application that comes in – good, bad and otherwise.
Designed for businesses looking for fast results and only the cream of the crop, our Top Talent Recruiting Service Package saves local businesses countless hours and headaches. It includes our extensive job posting and recruiting services plus initial screening of applications to ensure that they meet the minimum job requirements and a 30 day Guarantee Period.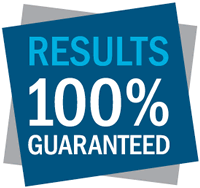 Recruiting Service Package Guarantees: The cost of a bad hire can be a staggering $10,000 or more. Can you afford to hire the wrong person? Our clients spend their time talking to ONLY qualified, interested applicants who fit with their unique culture.
Our team is always determined to get it right the first time but on the off chance that something goes wrong or if isn't quite right with a new hire within the Guarantee Period, we will find a replacement at no additional cost.

Job Posts and Ads
For those businesses who prefer to receive, screen and manage all applicants themselves, our Job Ad Pack is a highly effective, job marketing campaign designed to make DIY recruiting far more affordable and easier. It gives local businesses access to our whistler-jobs.com job board, social media pages, candidate database, the powerful Google Job Board plus a few others for one low price.  
Simply fill in the job post details on our easy-to-use Post-a-Job Webform and we will publish it and promote it for you. We can even send you a login so that you can make changes to your job post as often as needed.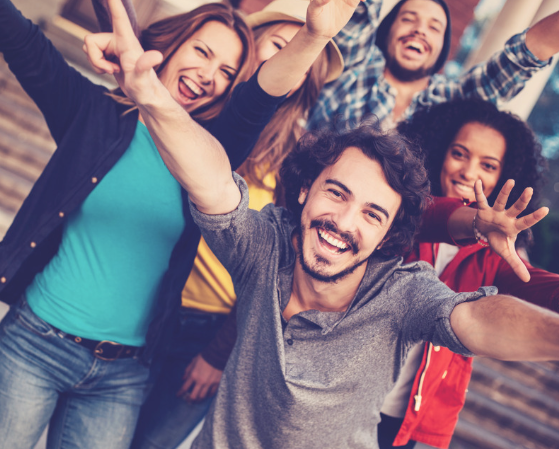 Temporary and Short-term Relief Workers
Staffing in Whistler is a unique challenge. Your company's best solution may be to bring in additional manpower with temporary staff. Whistler Personnel makes the process simple and quick. In addition to all of the usual recruiting and hiring tasks, we take care of the payroll, source deductions, vacation pay, WCB coverage, T4s and all other overhead costs. You simply tell us what skills you need and when you need them and we'll do the rest.
Our unique "Try Before You Hire" program allows employers to hire the very best of the temporary workers we book for them at a discounted placement fee. This is a very effective recruiting strategy for those difficult-to-fill positions.
---
Find your perfect match.
GET IN TOUCH WITH OUR RECRUITING SPECIALISTS TODAY